Aleksandar Babić - Producer
An economist, man of numbers; creative mind wrapped in a producers body. Used to handle a bunch of shootings, concerts, fairs, conferences, from which he still draws trauma. He successfully entered the world of film and television. In line with his personal desire, sometimes he is a cleaner, gaffer, cameraman, drone pilot, driver...active non-stop. He loves Excel, always precise to the last detail. He knows money, he knows people, and unlike most producers, he knows content.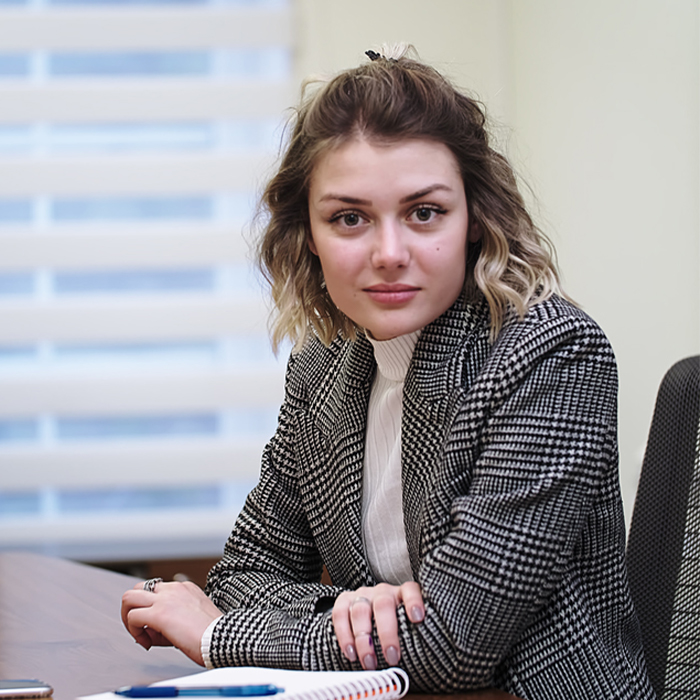 Sonja Stojaković – Production manager
She replaced her career as a TV presenter and a journalist to become a Producer. She has successfully been hiding behind the camera so far. There is no famous person about whom she does not know at least some intriguing detail. She must know something about you, and if she doesn't, she'll find out, don't worry. There is no task – ie. an organizational obstacle that cannot be overcome, in her own opinion. In her free time, she shares the best recipes for homemade cakes.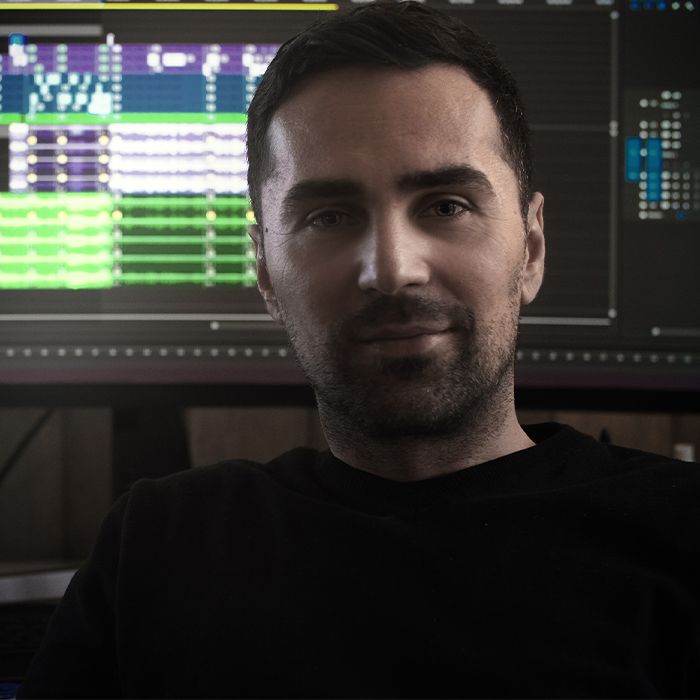 Stevan Vejin – Editor/VFX
A man whose fingers are one with the keyboard. He has this super-power to look at three monitors simultaneously, for hours, days, sometimes even weeks, until he gets the final product that everyone will be happy with. He shoots, edits, colors, at his own pace, but always on time. He doesn't miss a single detail or a single coffee break. The best guitarist in FilmING.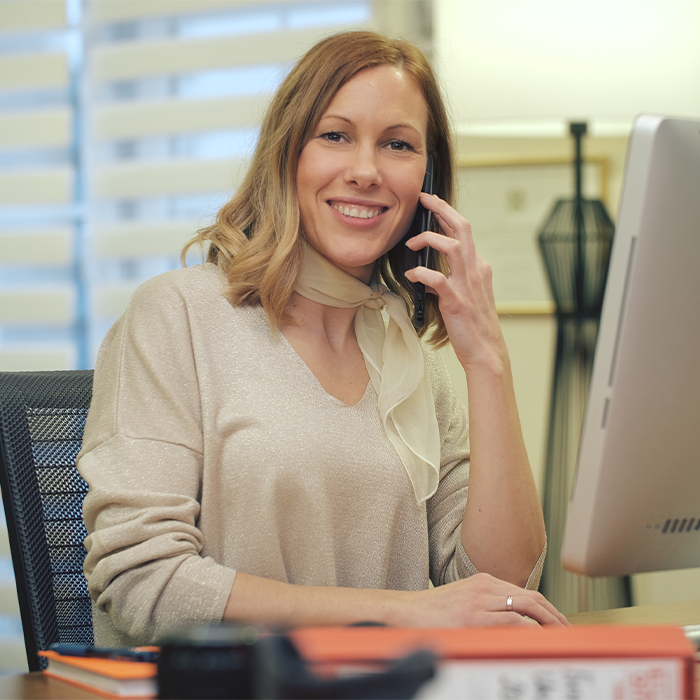 Alekandra Gerić – Administrative Assistant
Our teams administrative pillar : precise delivery of information, accounting, contact with clients... A very pleasant and cordial person, greatly helped by the fact that she is a certified yoga instructor. She is a fan and a practitioner of numerous fitness activities and work on her inner self, and although she is trying to involve other FilmING members in these activities, so far she had no success.