Aleksandar Babić - Producer
An economist, man of numbers; creative mind wrapped in a producers body. Used to handle a bunch of shootings, concerts, fairs, conferences, from which he still draws trauma. He successfully entered the world of film and television. In line with his personal desire, sometimes he is a cleaner, gaffer, cameraman, drone pilot, driver...active non-stop. He loves Excel, always precise to the last detail. He knows money, he knows people, and unlike most producers, he knows content.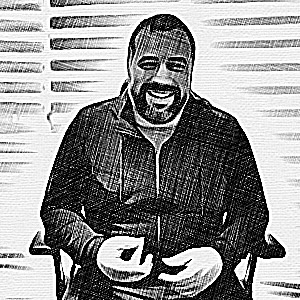 Dušan Bulić - Creative producer and a professor
A creative man of letters, trapped in the body of a chocolate addict. He has written and is writing screenplays for TV series, movies, evening shows, quizzes, documentaries… He successfully adapted world TV formats to the domestic market and firmly believes that he can adapt our TV formats to the world market, so he is working on that actively. In his free time, he plays his guitars and writes books.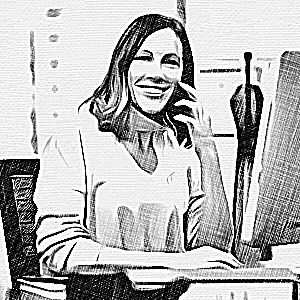 Aleksandra Gerić – Team guru
Our teams administrative pillar : precise delivery of information, accounting, contact with clients... A very pleasant and cordial person, greatly helped by the fact that she is a certified yoga instructor. She is a fan and a practitioner of numerous fitness activities and work on her inner self, and although she is trying to involve other FilmING members in these activities, so far she had no success.
Stevan Vejin – Editor/VFX
A man whose fingers are one with the keyboard. He has this super-power to look at three monitors simultaneously, for hours, days, sometimes even weeks, until he gets the final product that everyone will be happy with. He shoots, edits, colors, at his own pace, but always on time. He doesn't miss a single detail or a single coffee break. The best guitarist in FilmING.