Mobile multi-camera setup
Elevate your event and video production with a mobile video production setup. Our rental services provide a fully equipped solution that can be easily transported and set up anywhere. Capture high-quality footage, stream live events, and create professional content on the go. With our mobile video production setup, you have the flexibility and convenience to produce exceptional videos at any location.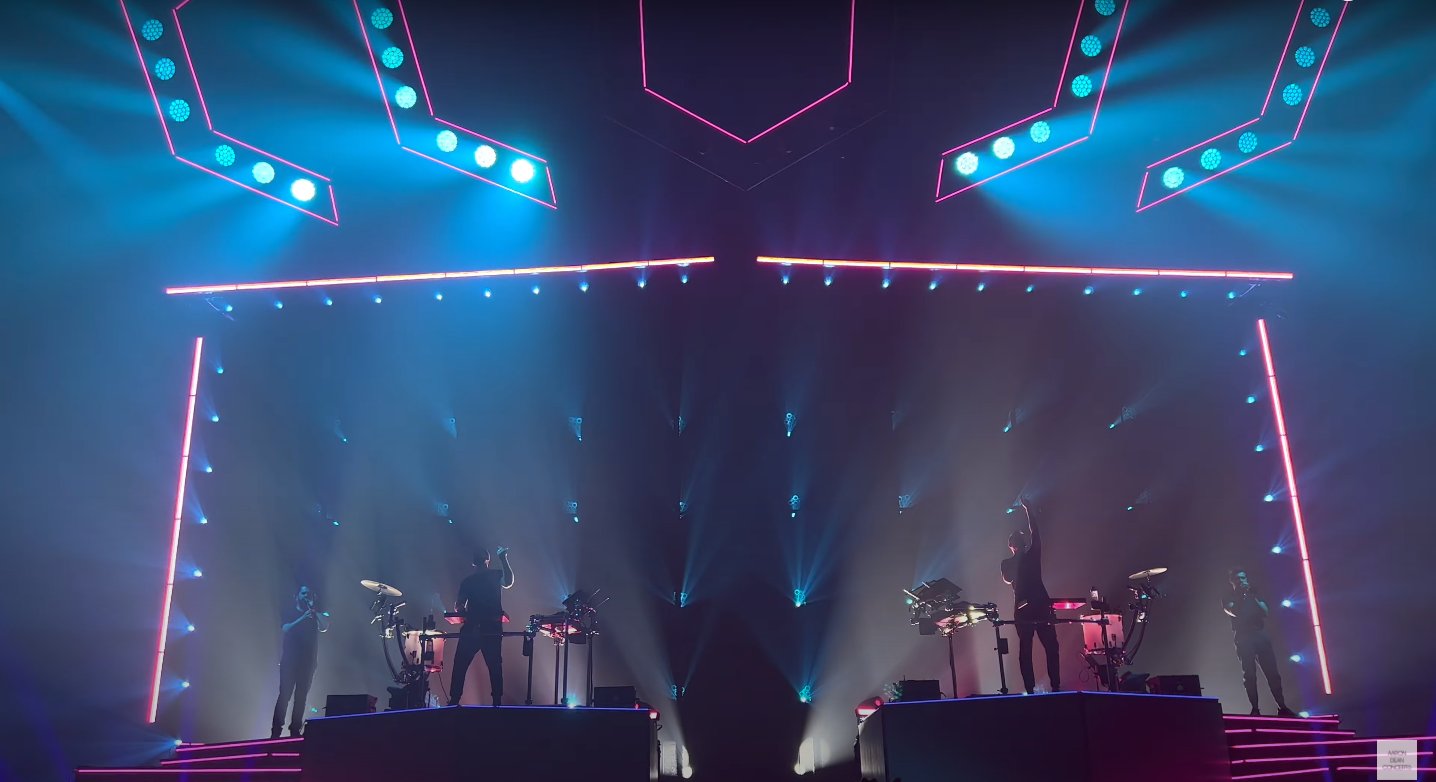 Moving lights
Welcome to our premier lighting rental service. Explore our selection of high-quality profile moving lights, captivating beams, and versatile washes. Let us illuminate your event with professionalism and style, creating a memorable atmosphere that leaves a lasting impression on your guests.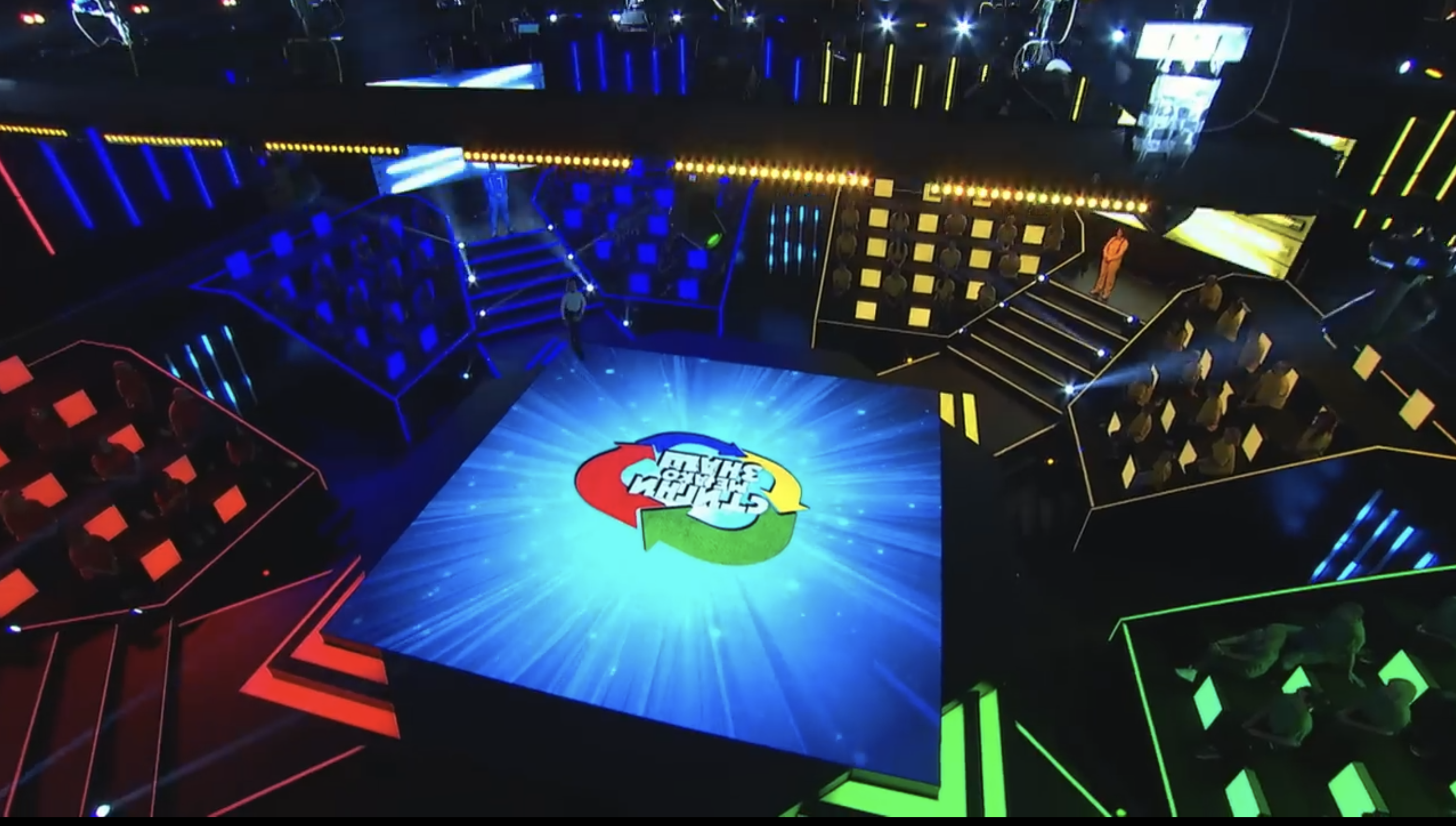 Floor led screen
Experience the next level of video and event production with Interactive LED Floor Rental. This cutting-edge technology transforms any space into an immersive visual playground. Engage your audience with stunning visuals, interactive games, and dynamic effects. From trade shows to concerts, Interactive LED Floor Rental adds a captivating element to your event, leaving a lasting impression on attendees.
Layher scaffolding
Our Layher scaffolding offer versatile and secure solutions for event setups. With its modular design, it ensures quick assembly and disassembly while maintaining safety standards. From stage constructions and grandstands to lighting and signage support, Layher provides a reliable framework for successful events, accommodating various creative configurations and enhancing overall event experiences.
Rigging and trussing
For flawless event and video production, rely on our comprehensive rigging and trussing services. Our experienced team delivers expert solutions for safely suspending lights, audio equipment, and video displays. With top-quality truss systems and skilled rigging professionals, we ensure efficient setups and stunning visuals, adding the perfect touch to your production and event experiences.