About us
We have different characters and experiences. What we have in common is creativity and finding quality solutions in designing and creating content for all existing media, from Internet, through television and all the way to movie screens.
Read more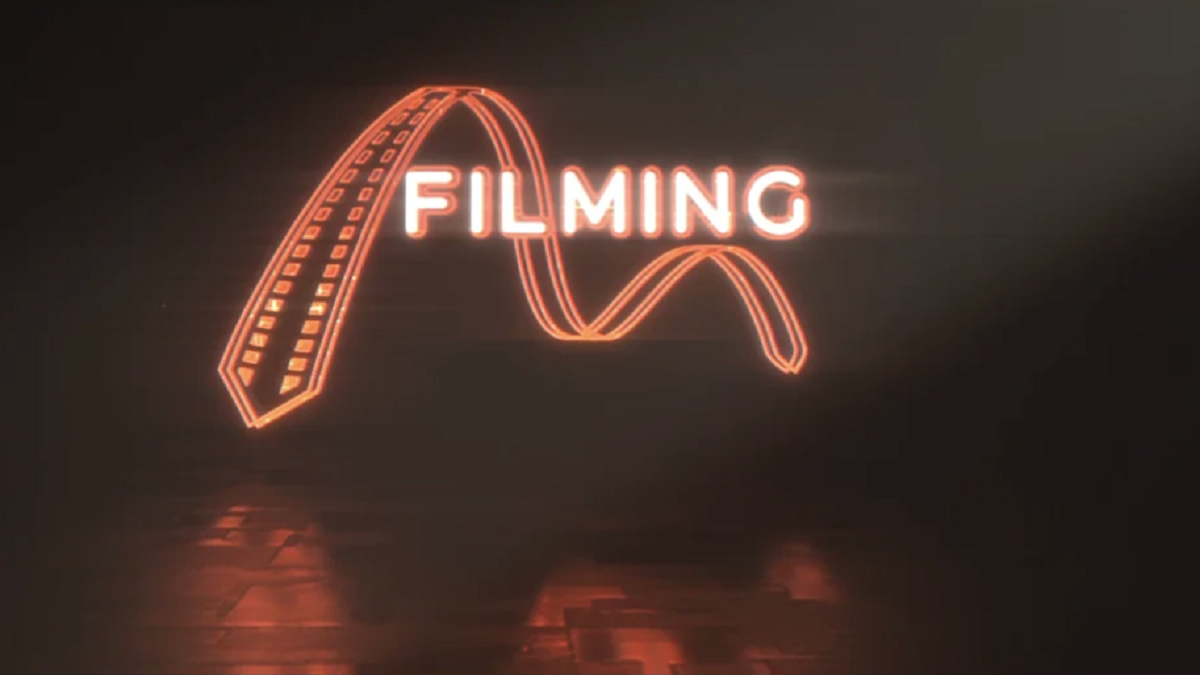 "BOOM" game show

+
"BOOM" game show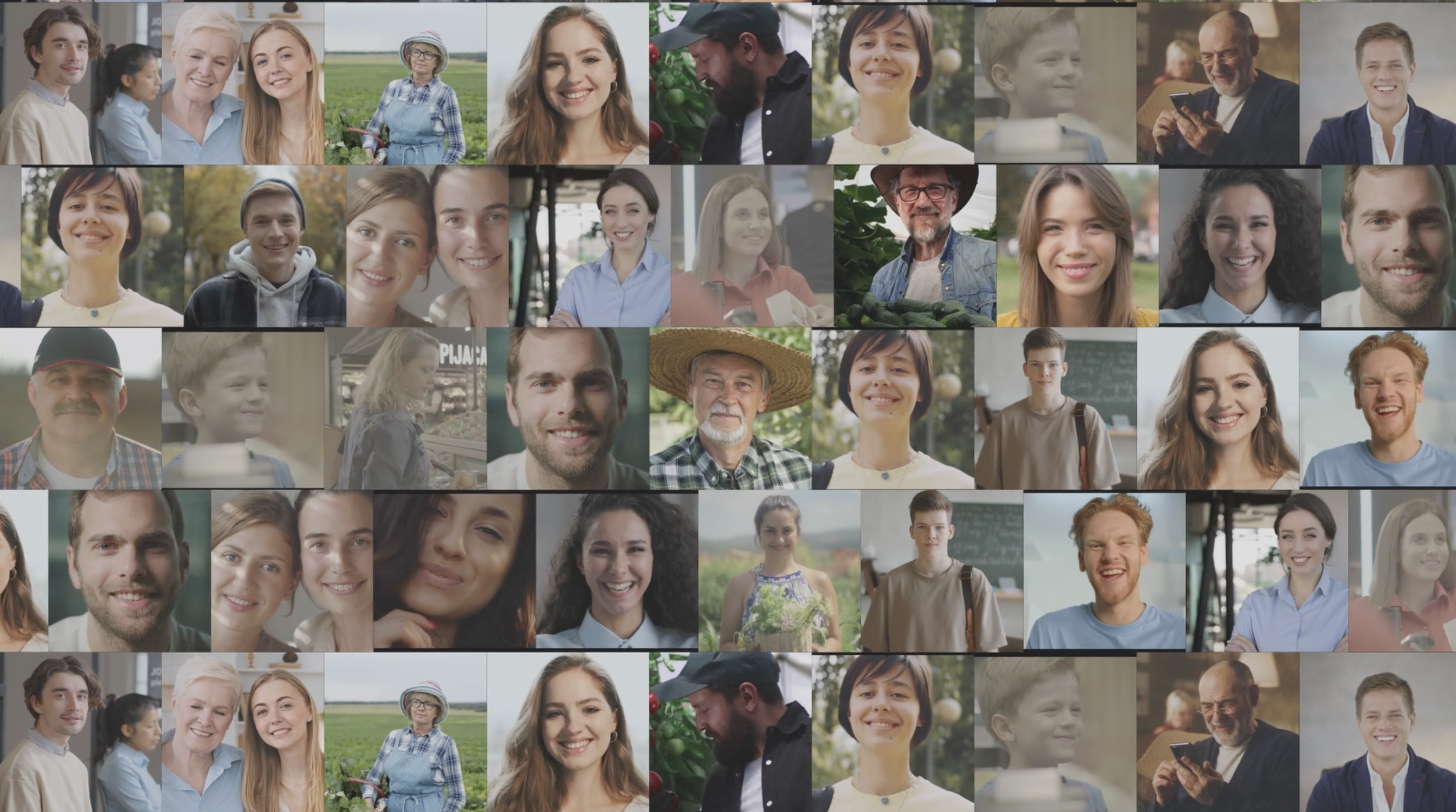 Delhaize / Maxi story

+
Delhaize / Maxi story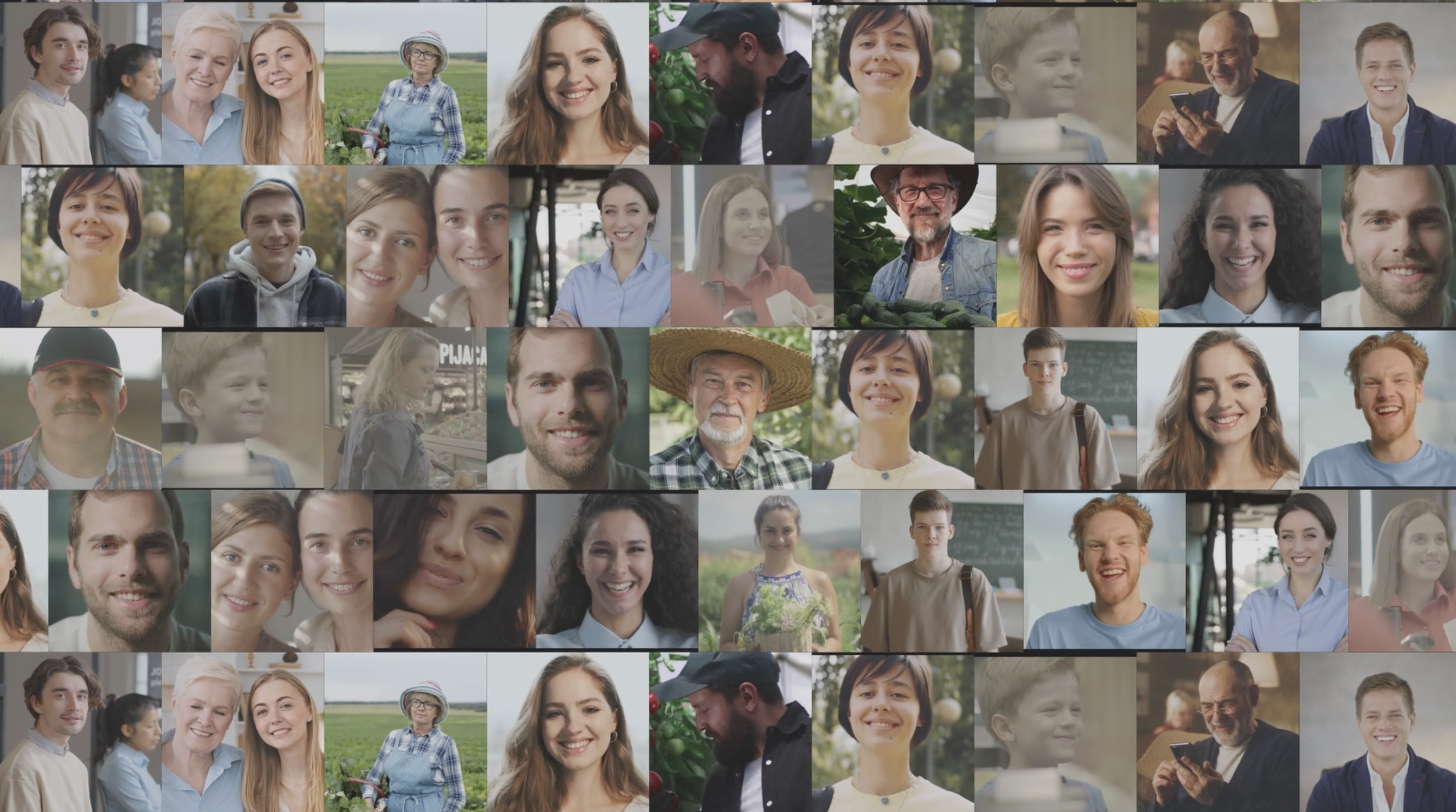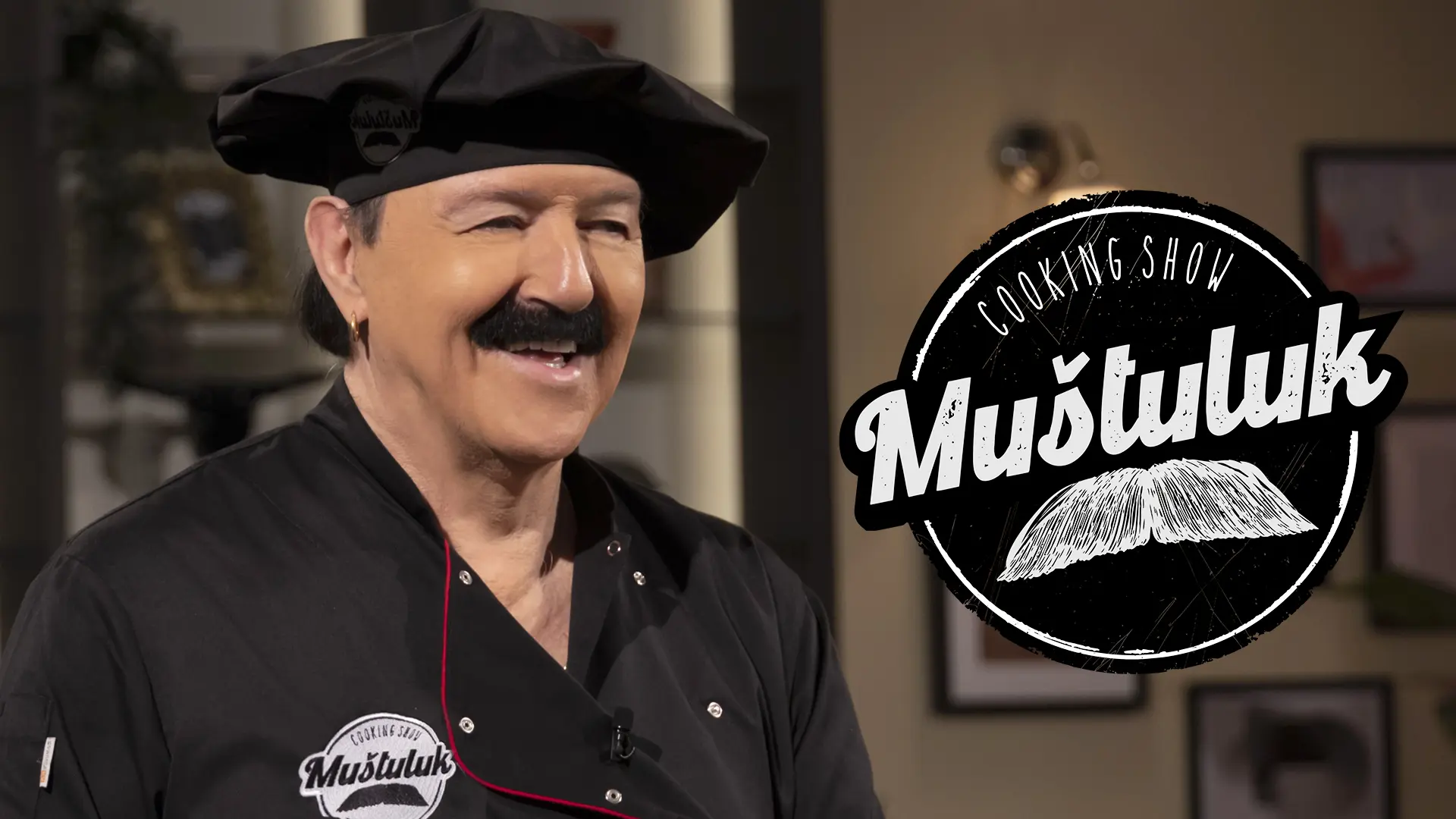 Petram resort IMAGE video

+
Petram resort IMAGE video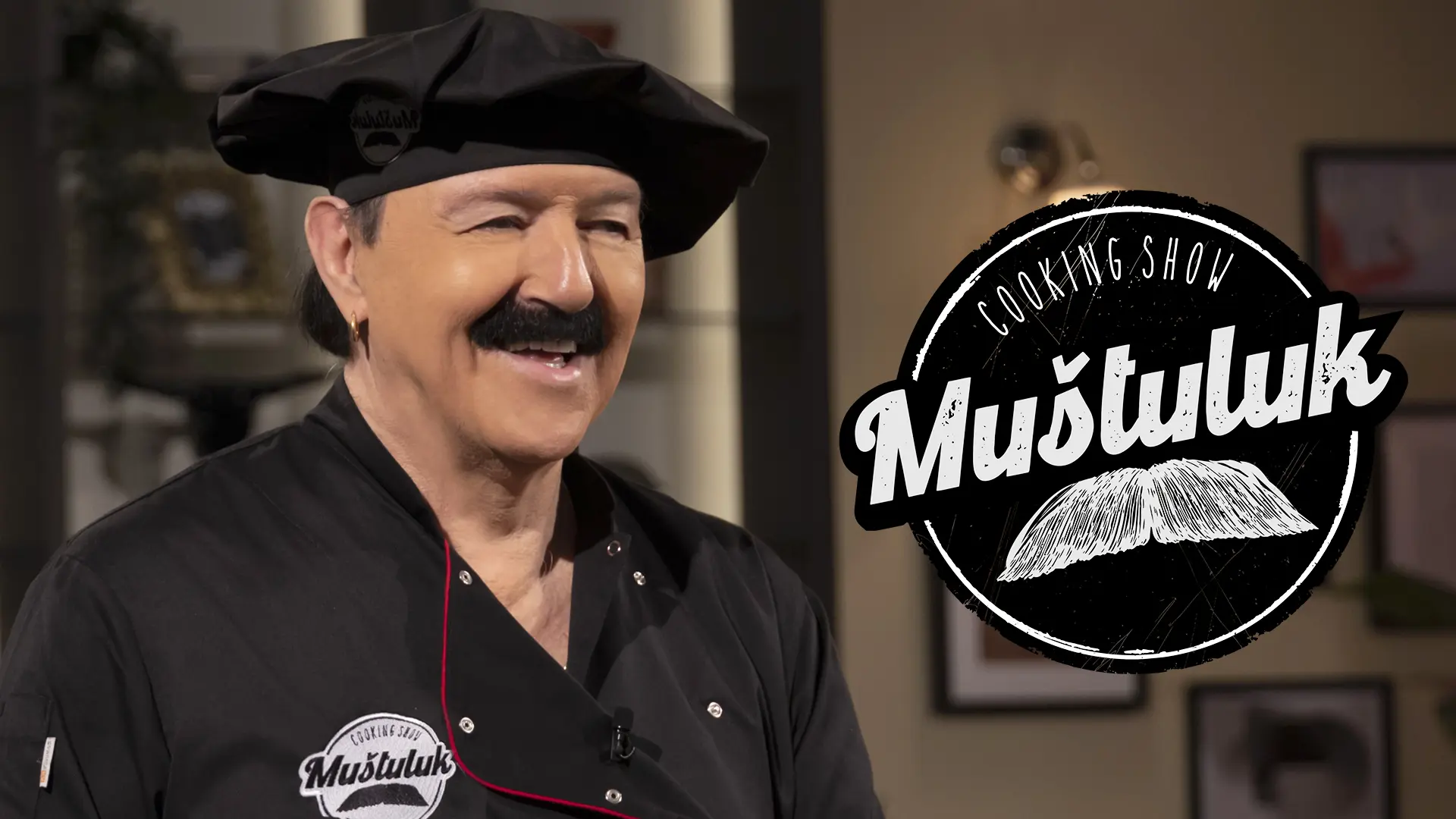 Projects
Our portfolio includes feature films, production services, original and licensed TV formats, commercials and corporate films.
Quick Look
Latest
FilmING

In Serbia

We have experience in hiring people from all areas of the film and television industry, from development, through production and rentals to post-production. We can easily and quickly hire all these professionals in the service of foreign productions who want to record their project or part of their project in Serbia and the region. If you would like us to send you more information regarding FilmING in Serbia, we would be more than happy to send one of our brochures via post or email, just leave your information in the contact form bellow or click button bellow.

Request Brochure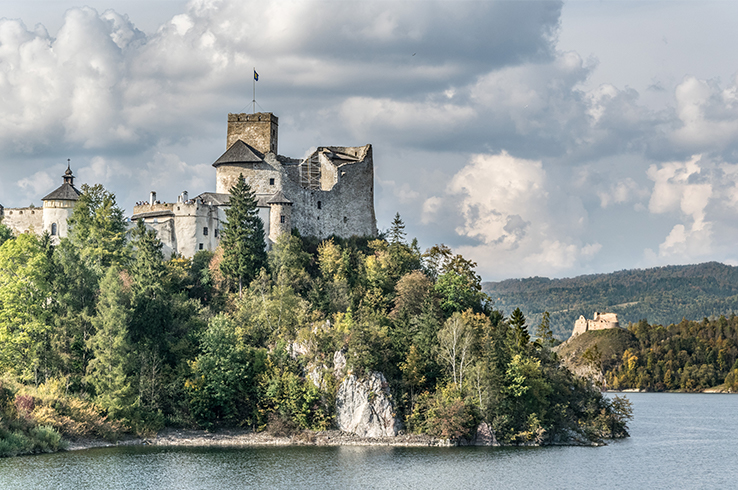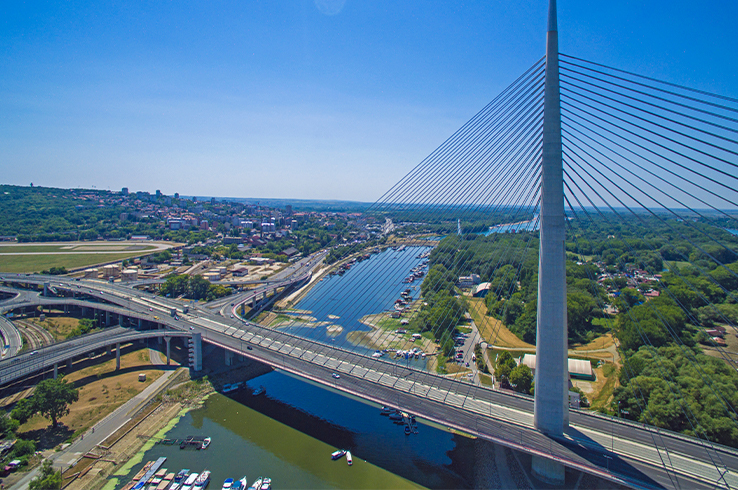 Production
We can handle all types of production requests among which are full service productions. It's important for us to develop a close working relationship with agencies, production companies and clients to get the best results.
Location
Scouting
We have a very direct line with location owners throughout the whole country. We can either propose locations directly from our database or scout locations with distinct characteristics that match your brief.
Crewing
We have an extensive network of highly capable experts in all possible areas, among which camera, lighting, grip, art and sound.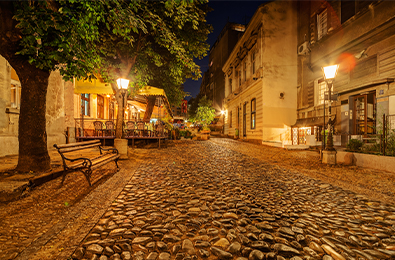 Hotels
As a part of our service, we can also cater for all the transport and accommodation wishes of client, agency and talent. This can be arranged to suit all types of budgets.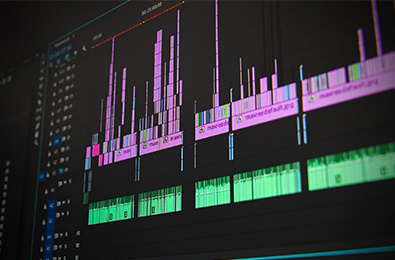 Post-Production
Our post-production services range from editing, SFX, compositing, color grading and sound. The scope of the service really depends on the client's needs. We can either go for a joint collaborative effort or go full service.
Casting
Our casting services include roles like lead, principal, children, specialty, extra's and animals. Depending on the client's needs, we can arrange for casting to be done through video, photo or in person.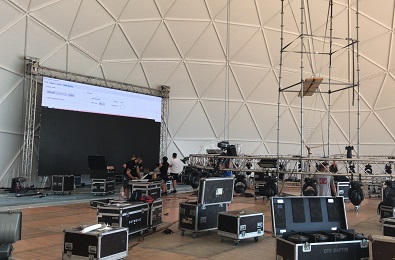 Events
With over 12 years of experience in the field of event production, we are known to render seamless, creative and customized event production through our team of experienced creative producers and project managers .
Services
In addition to all production requirements and needs that we can solve in a short time, we also offer creative solutions for your projects, from development of your project, be it a "paper format" or just an idea in your head, to adaptation of an existing project to the requirements of local audiences and markets.
Contact
If you want to cooperate with us, fill out this form and someone from our team will get back to you soon. Thank you for visiting!